Information about our stairlift services in Meath
At Stairlifts Plus we offer a range of stairlift services in the Co. Meath and surrounding counties. Below we have written a list of information that is relevant to your county including where we call out, grant info and the various types of stairlift products we offer.
You can get up to 100% grants on purchasing a stairlift under the Housing Adaptation Scheme with Meath County Council. The process on getting a grant involves filling out an application form with your local council along with all supporting documentation. The process on getting a stairlift grant usually can take a number of months and they will usually send an OT out to assess your needs.
Once you are approved for the stairlift grant they will normally request that you get 3 written quotes from stairlift companies so they can receive a competitive price based on your needs.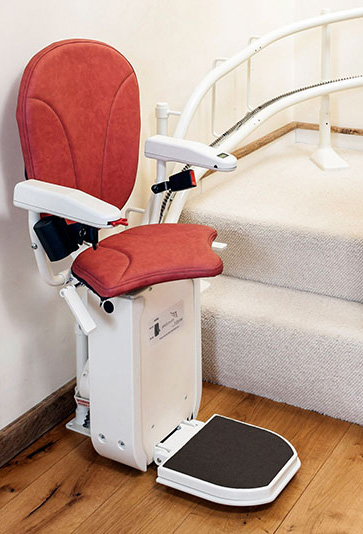 Agher
Ardcath
Ashbourne
Athboy
Baile Ghib
Ballivor
Batterstown
Bective
Bellewstown
Bettystown
Boyerstown
Carnaross
Clonard
Clonee
Curraha
Donacarney
Donaghpatrick
Donore
Drumconrath
Monknewton
Mornington
Mosney
Moylagh
Moynalty
Mulhussey
Navan
Nobber
Oldcastle
Ráth Chairn
Rathmolyon
Ratoath
Rosnaree
Skryne
Slane
Stamullen
Summerhill
Trim
Yellow Furze
Kilmeena
Kilmovee
Kiltimagh
Knock
Knockmore
Lahardane
Lecanvey
Louisburgh
Mayo
Meelick
Moygownagh
Mulranny
Murrisk
Neale
Newport
Partry
Polranny
Pontoon
Rakestreet
Rossport
Shammer
Shraigh
Shrule
Strade
Swinford
Toormakeady
Tornragee
Tulrahan
Turlough
Westport
Local Housing Departments Contact Details: